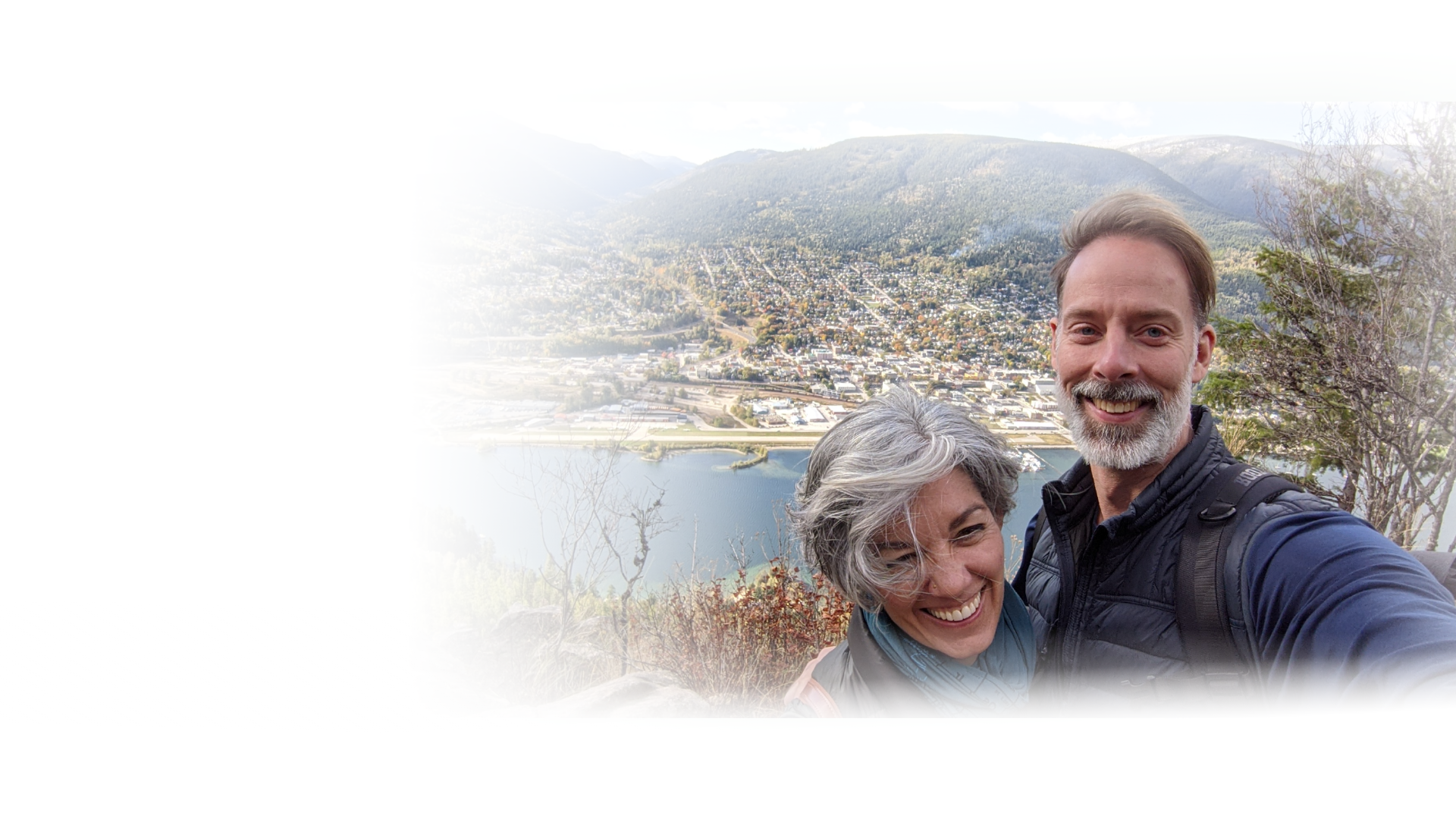 Living Better With Adult ADHD Isn't About Tirelessly Struggling. It's About Having Methods To Overcome The Traits And Having The Supports In Place To Help You.
Dr. Claire Sira and Tom Hudock have been coaching and advising managers, professionals, parents, students, and adults for years. This is our resources page.
3 Problems Facing Adults with ADHD
Squirrel Brain with ADHD Means Being Distracted Easily and Not Finishing Tasks
ADHD Barriers to Transitions Like Going From Work to Home and Exciting to Calm
Is ADHD a Superpower? Why do some say superpower but my friends don't believe me
3 Ways ADHD Interferes with Decision Making (at Work and at Home)
3 Ways ADHD Causes Procrastination and How To Finish What You Start
Boss Of Your Brain
Feel better. Do better.
(c) 2021 Boss Of Your Brain
Suite 218 – 767 Tyee Road,
Victoria, BC V9A 0G5